A zen garden of musical sculptures

Sonos
Sonos Family with signature detail logo



The objects were to be less a consumer electronic and more musical sculpture.

Sonos is a Santa Barbara-based IoT audio company that promises to deliver the ultimate home music listening experience. The company positions itself at the forefront of premium multi-room audio systems


by emphasizing usability and craftsmanship. As part of an Industrial Design team of 6, I worked between Santa Barbara and Boston headquarters to help define the 2nd generation of Sonos hardware. From 2013-2015, I created concepts, conducted research, developed CMF standards and produced design solutions to maintain ID-intent for 4 products currently in the Sonos hardware family.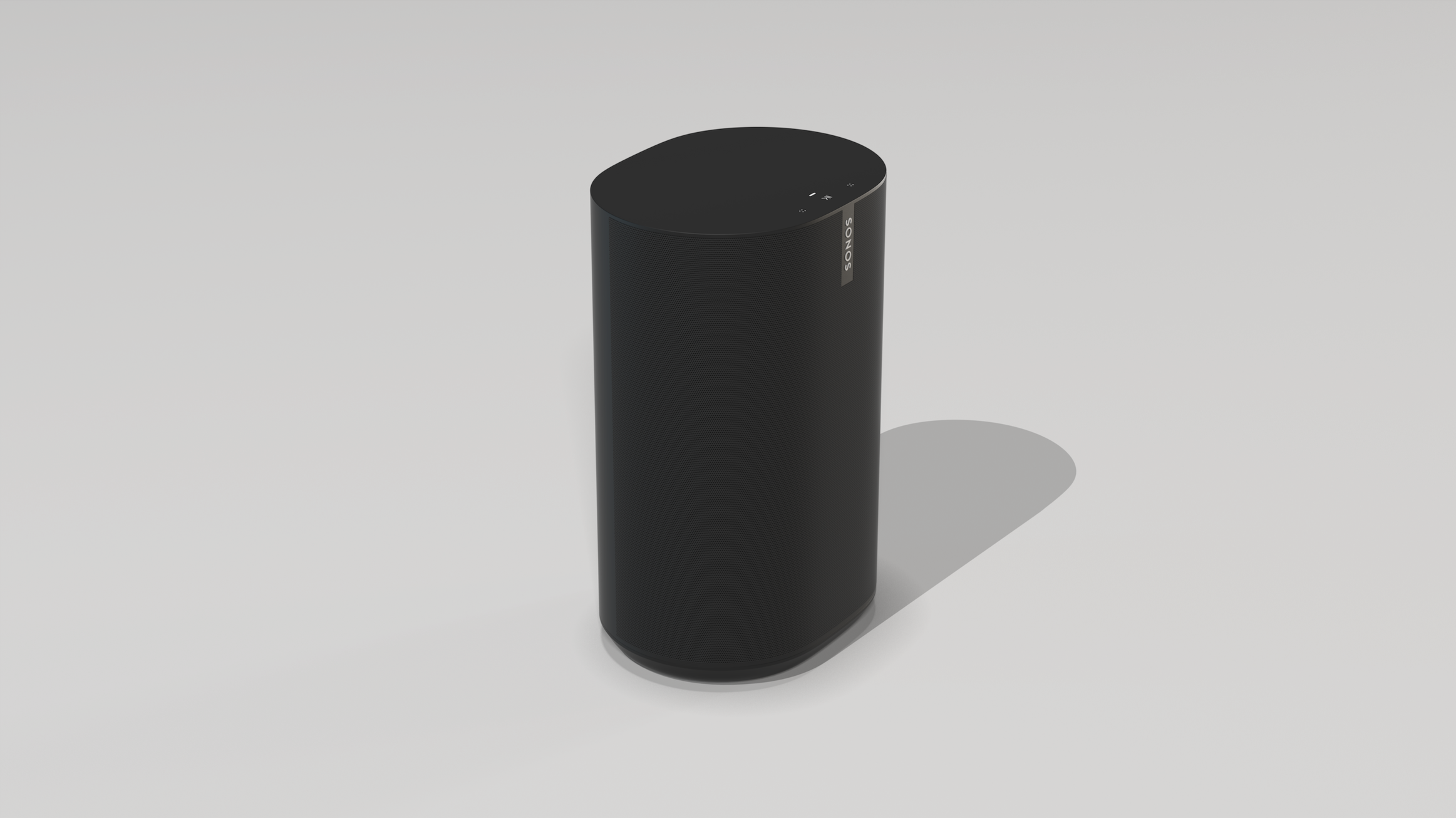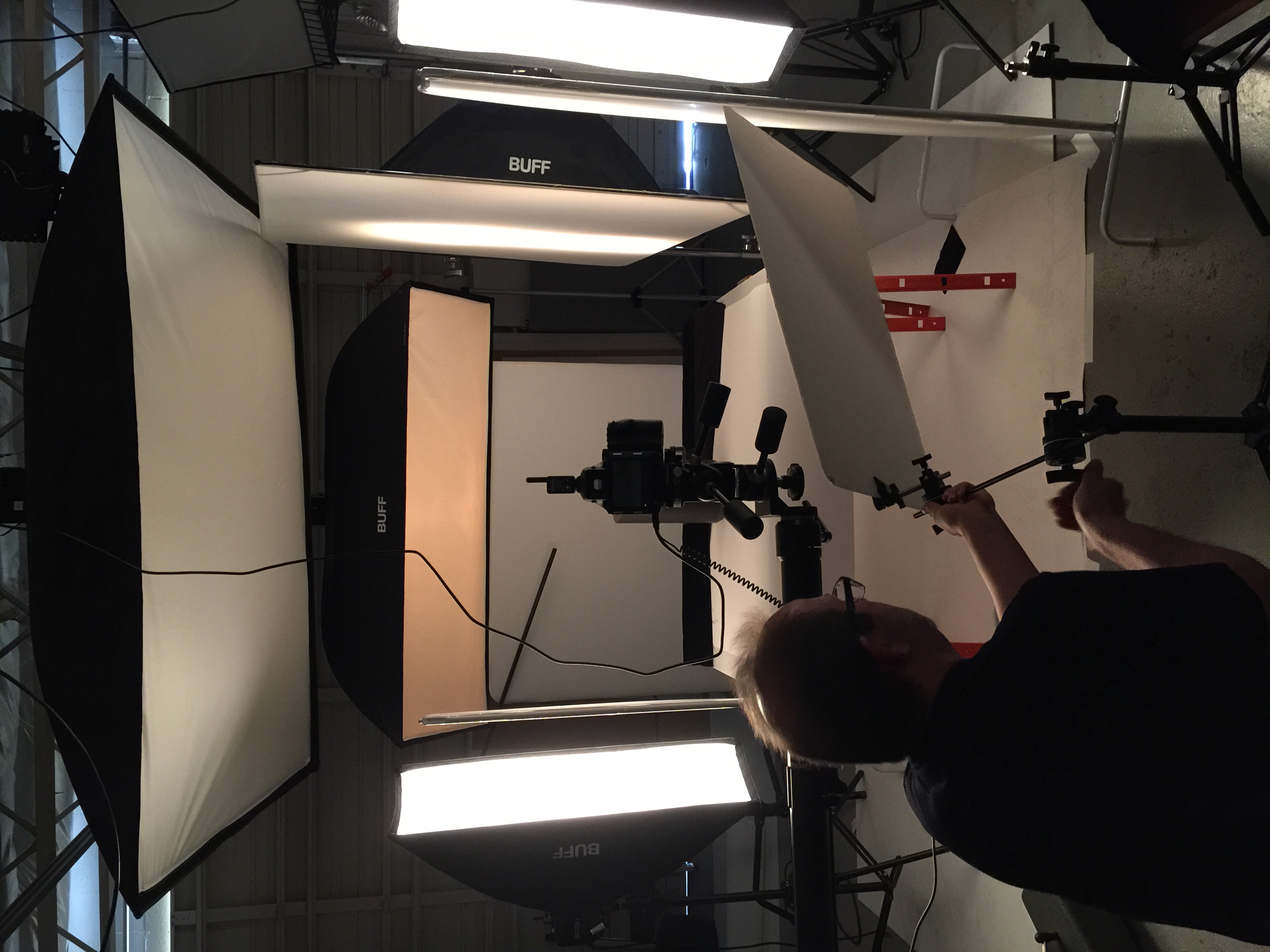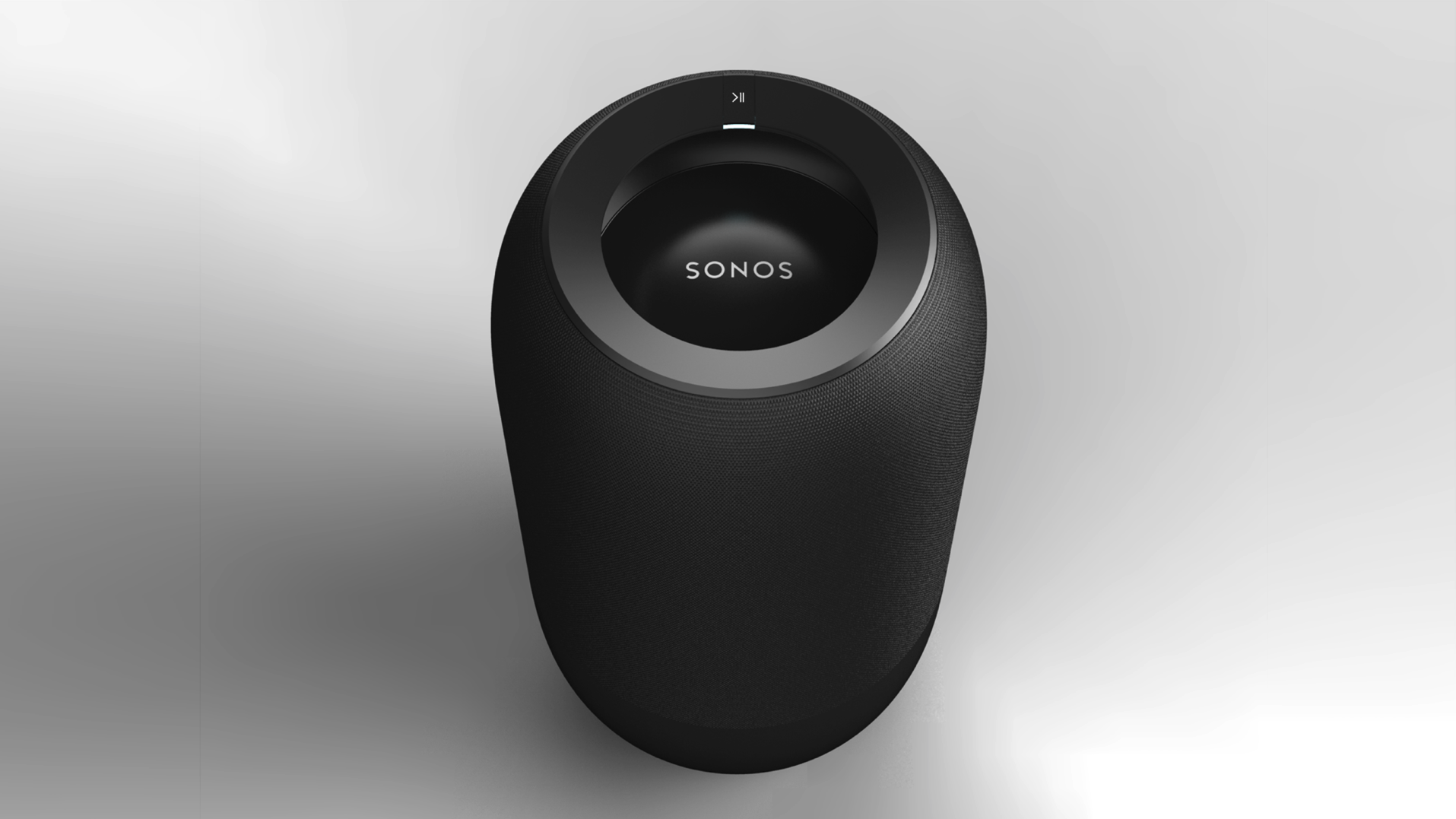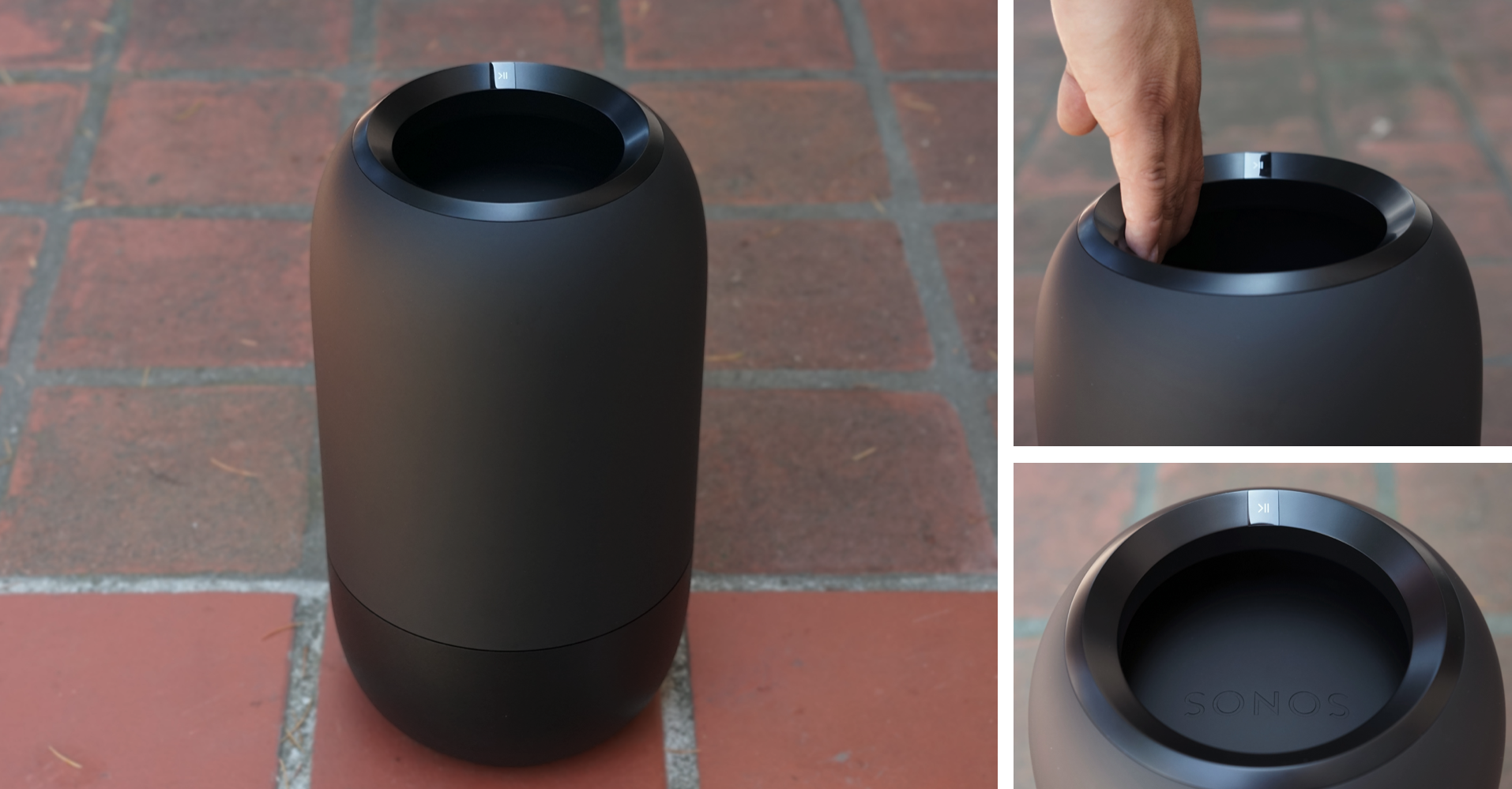 Sonos Move Development



We thought of each concept to be monolithic and exude otherworldliness.

Delivering on the story of monolithic sculpture, for the 2nd generation Play5, we used extra-fine hole patterns to visually read as textures and developed a grill that appeared opaque but allowed sound to pass. The Playbase pushes further on this theme


by merging the perforated grill with the top cover, eliminating all but the one part line around the logo detail. This created the illusion that Playbase was machined from a slice of solid material. In the development of the Sonos Move, an outdoor, portable speaker, we created concepts around how water would erode stone which created the basis for how we would cause a cavity while retaining the feeling of being monolithic.