Innovation sandbox where resources are always constrained

Freelance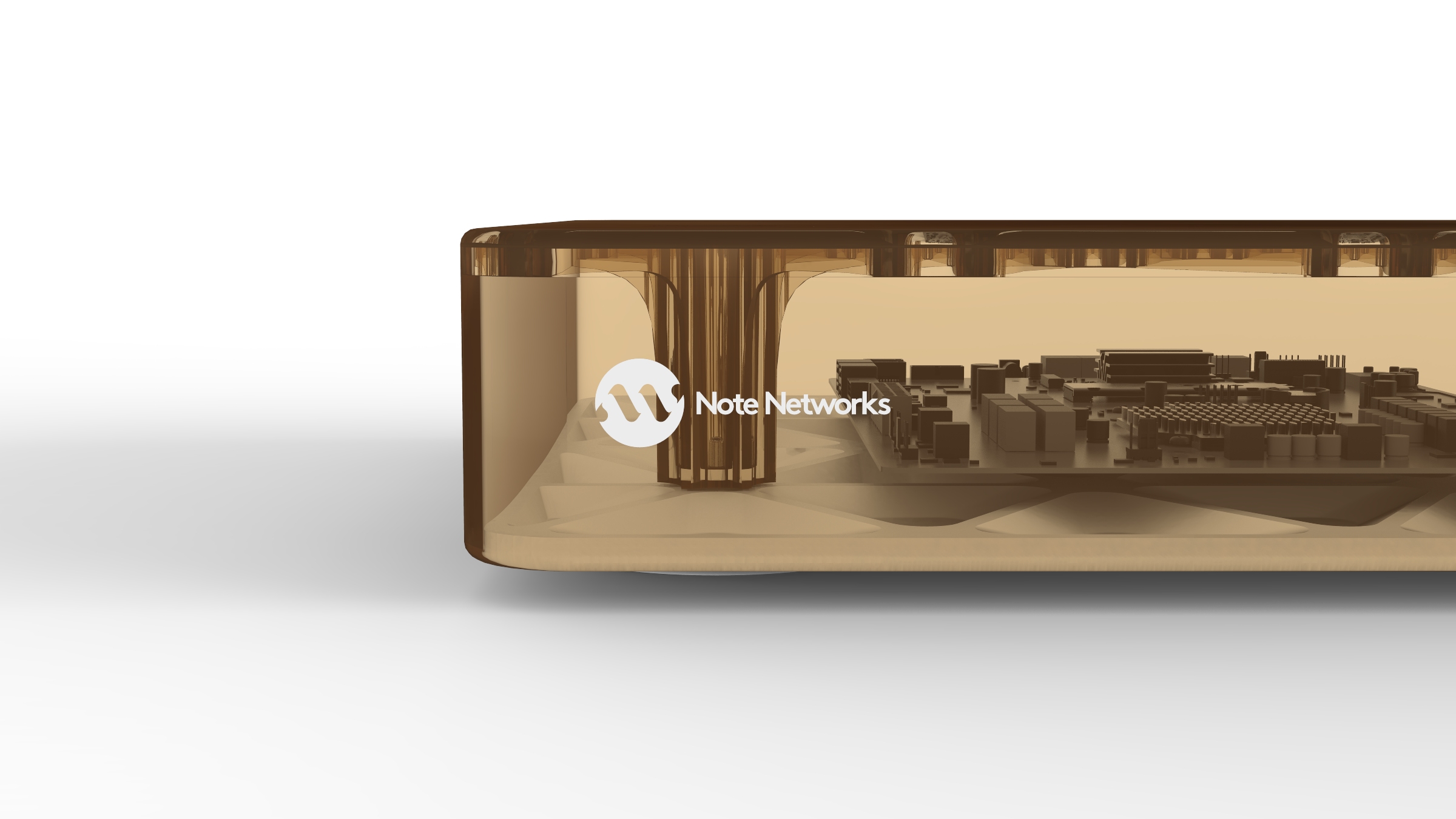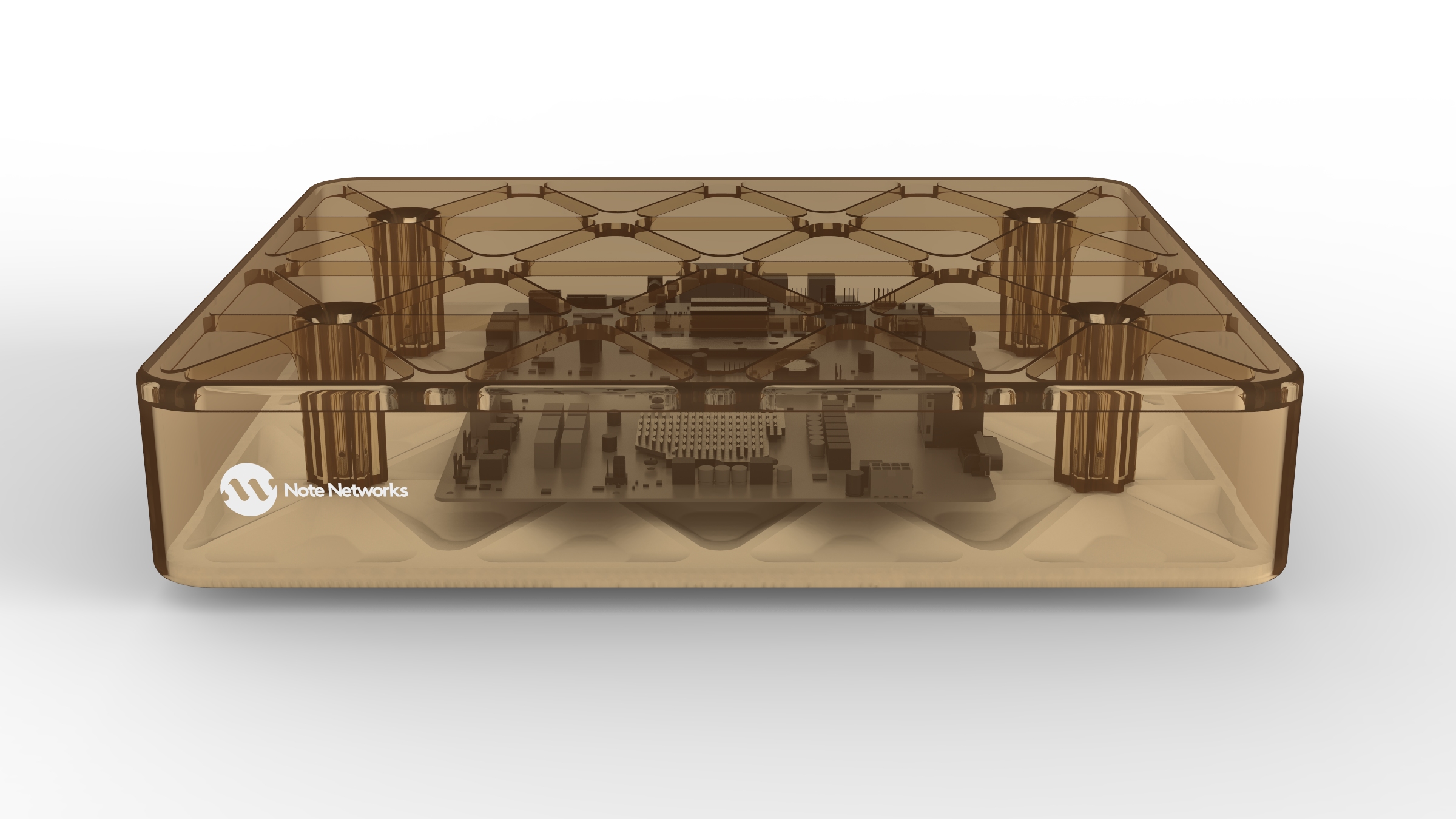 HiFi Router, Network Extender, Stamped Steel Speaker, Facebook Portal



I work with talented engineers to develop wireless and acoustic electronics for clients that are often limited in resources and hardware development know-how.
Much of what I learn during these exercises give me insight on the delta between usability, aesthetics, and manufacturability.


I have learned that having a stronger grasp of what makes a good supply chain helps me manage expectations and identify where aesthetic features and manufacturing practices can support each other.




Headphone DFM Development