I gravitate towards objects that telegraph their definition and function

Bikeshop
Santa Barbara, Tainan bicycle factory, Griffith Observatory,Dad on my moped



A common vein between speakers and bicycles is their tremendous return on delight.

I felt a wave of satisfaction the first time I soldered a transducer and played music through it from my CD player. It was pleasing to hear music by the simple act of connecting a rudimentary circuit. Similarly, an object comprised of 2 wheels and tubes to hold them, a bicycle is a soothing source of visual and

cognitive order for me. In contrast, a computer is comprised of many dynamic and static parts that I do not understand. If it were to stop functioning, I would be at loss to where to begin troubleshooting.

I share this sentiment when designing anything for the end user. The more "transparent" an experience can be, the less anxiety caused when something inevitably goes wrong. As an industrial designer, I felt an obligation to further explore bicycle fabrication as a hobby.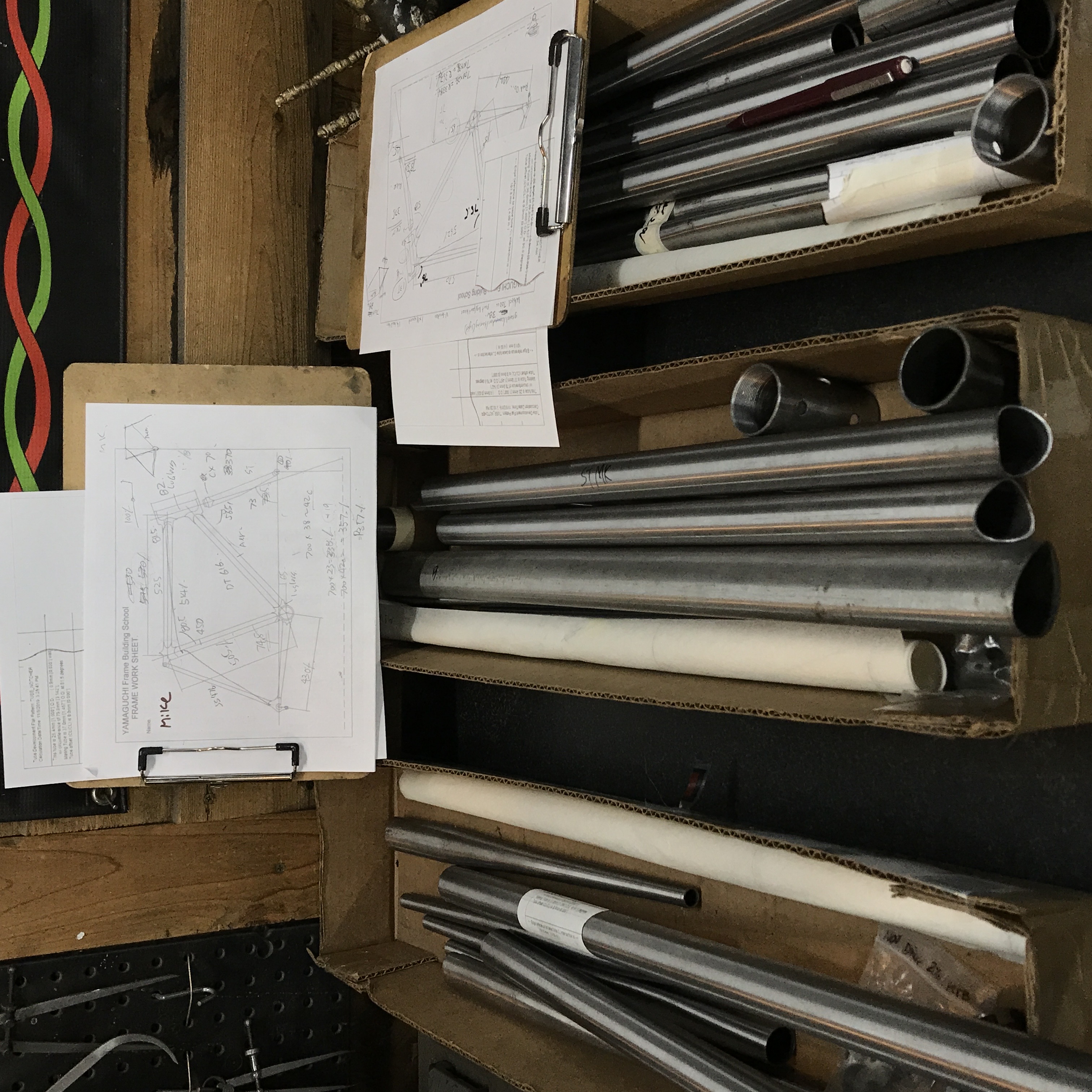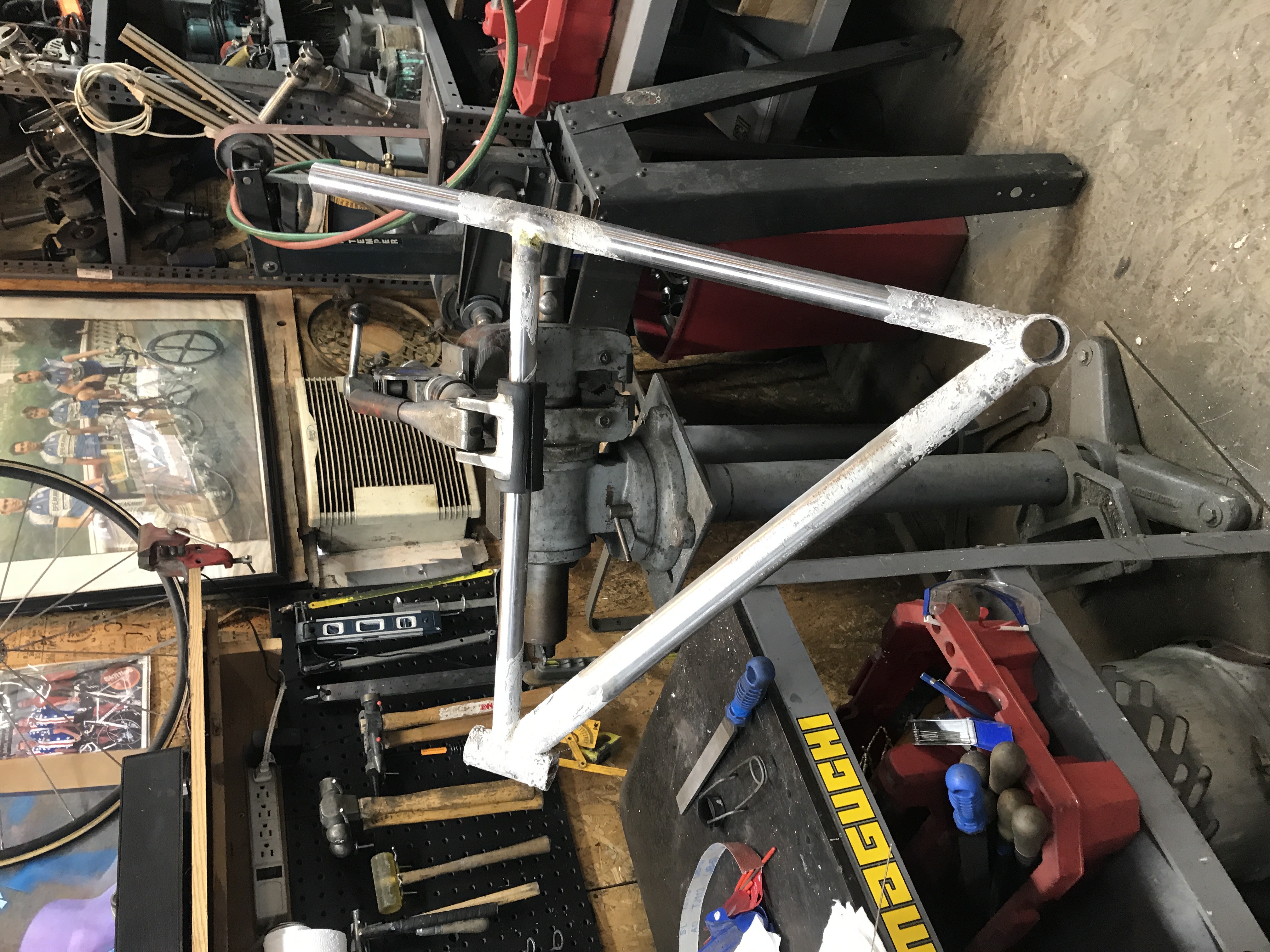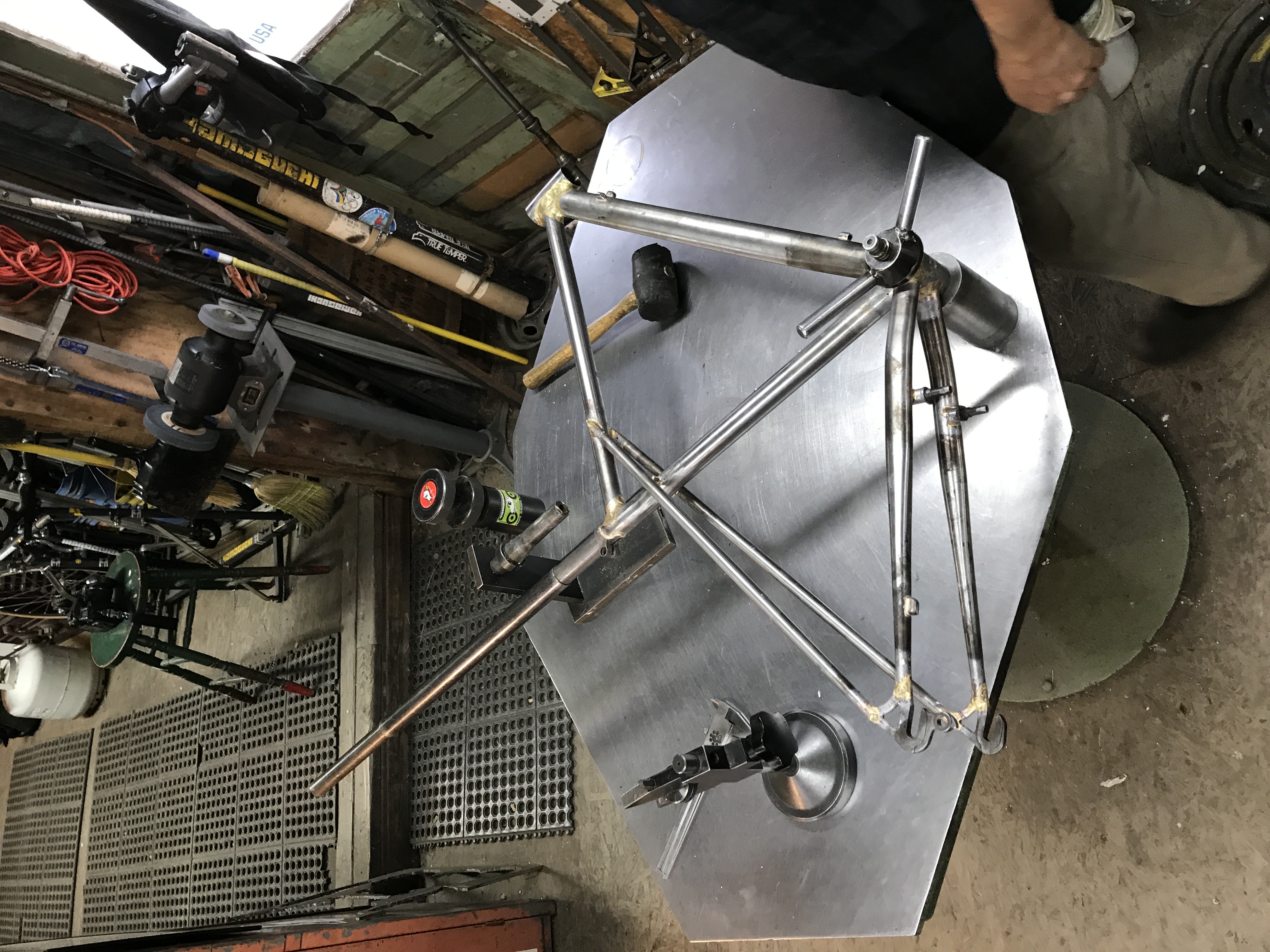 Yamaguchi Frame School



The most attractive part of bicycles is they've developed a perennial beauty while focusing on functional priorities. Why isnt this the case with all other products?

In 2016, I took the opportunity to tour an aluminum bicycle factory in Tainan, Taiwan while attending the worlds biggest international bicycle expo. This tour kicked off a ceaseless nagging curiosity for bicycles which led to a purchase, many distances rode, many bikes assembled.

By the Fall of 2019, I spent 2 weeks in Rifle, Colorado to take a break from consumer electronics and learn how to build a bike frame from scratch. As soon as I came back, I got in contact with a retired bicycle manufacturer and owner of Masi Bicycles and purchased his remaining equipment. I have not made any plans in particular, I feel driven by internal momentum to follow through and hopefully, it will make me a better industrial designer.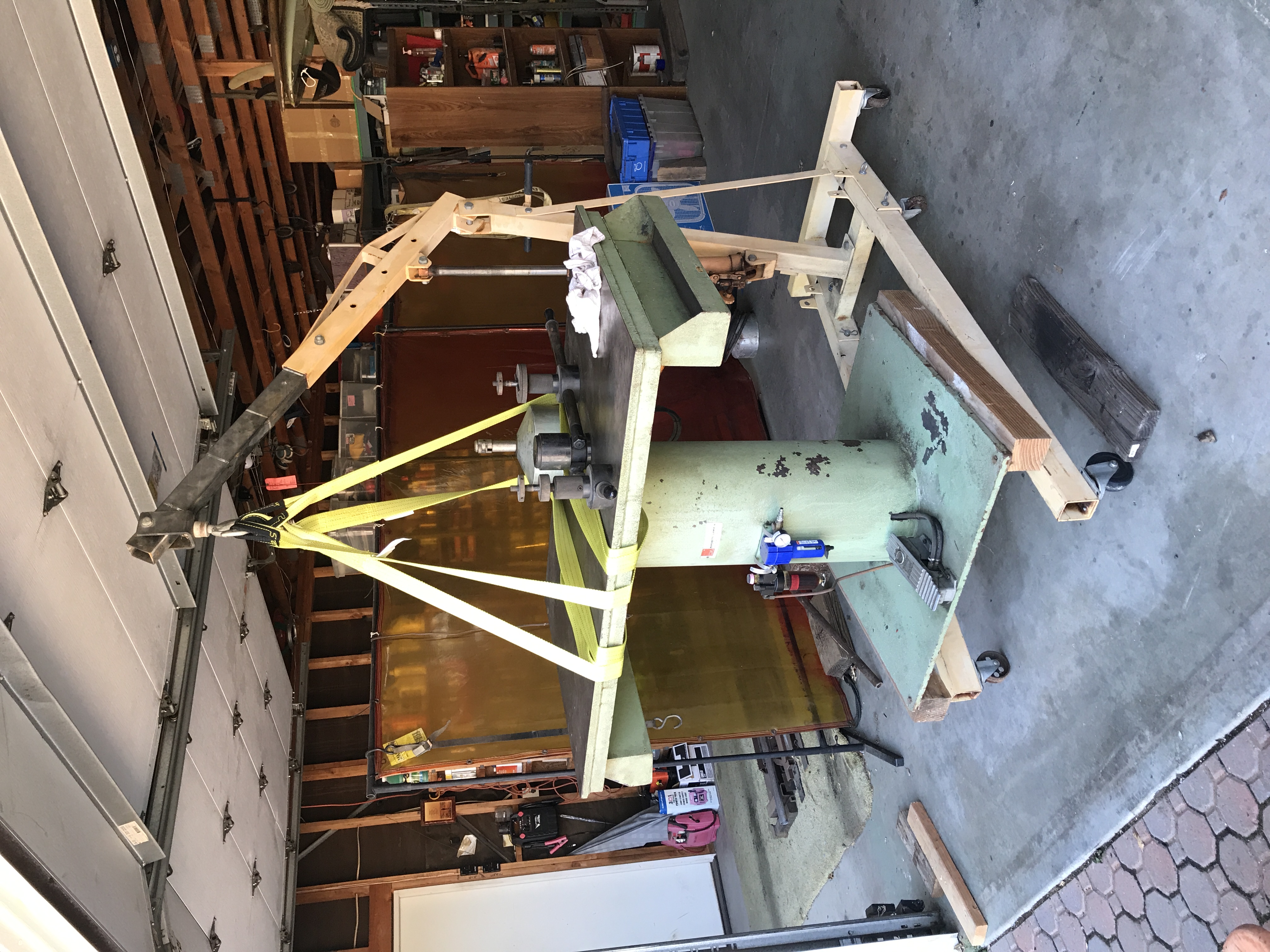 Ted Kirkbrides Masi factory equipment, preparing for transport