A scaleable hardware strategy

AT&T Broadband & Entertainment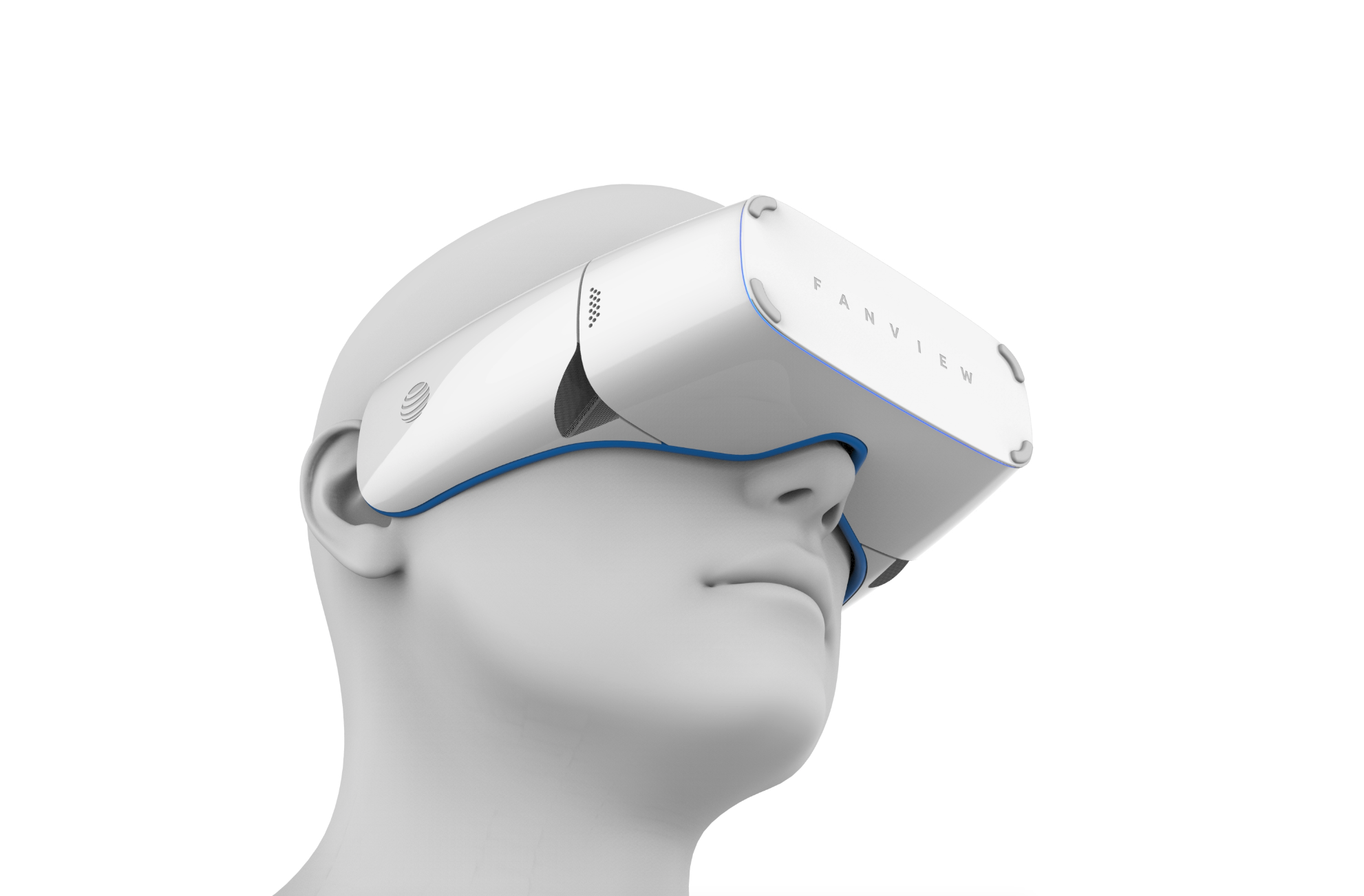 AT&T Hardware development and concepts



Create a cohesive brand to encourage users to consider all three AT&T services

AT&T is a telecommunications giant with over 150 million customers nationwide. The clientele are distributed along three major businesses, Mobility, Broadband and Home Entertainment which operate


independently from one another. I was the primary designer responsible for concepts, creating CAD, and DFM between 2017 - 2020. Our ID team of 8 worked directly with product, customer care, and engineering teams to qualify and quantify stakeholder concerns internally.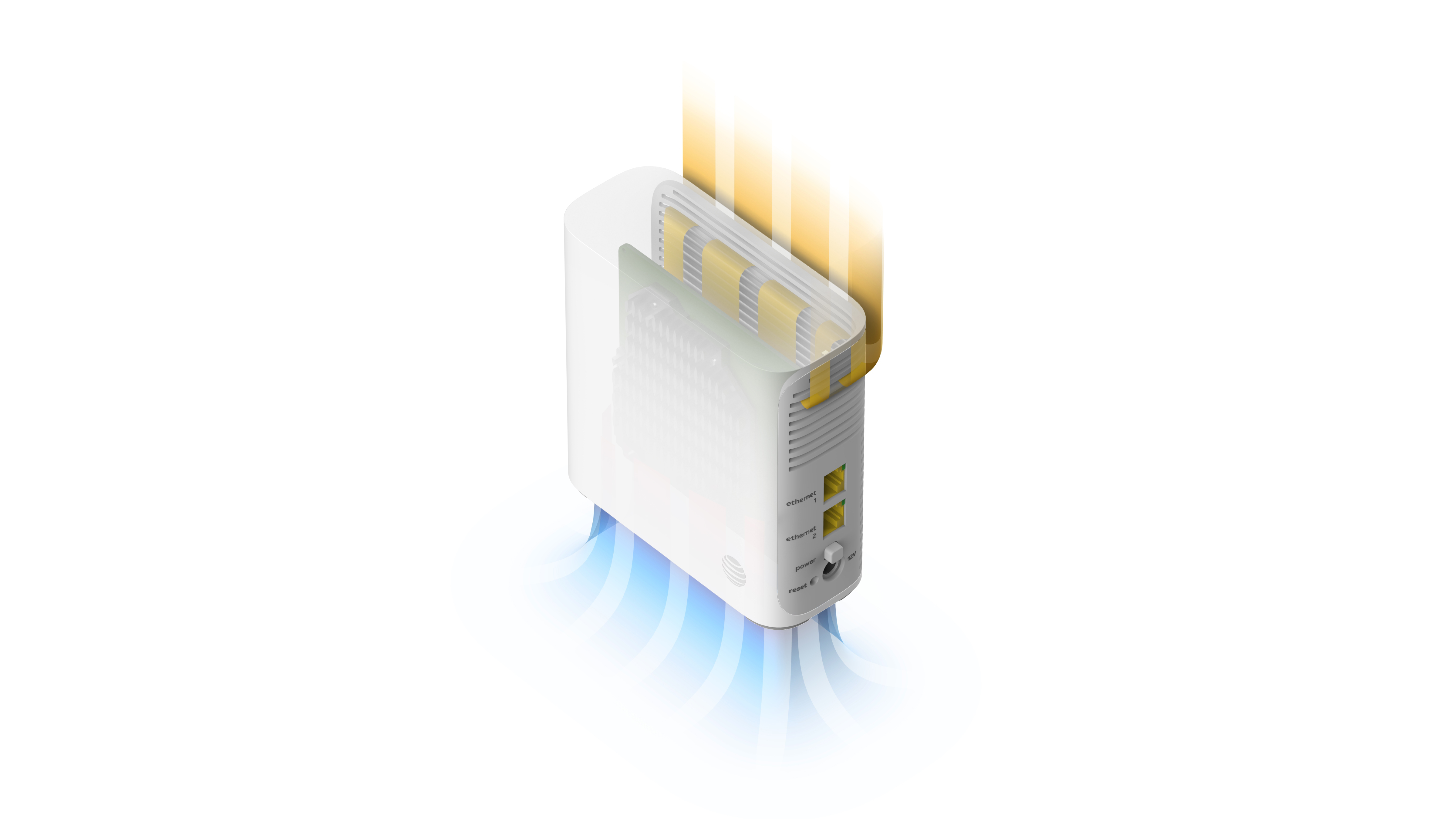 AT&T Hardware DFM



We had two customers to design for and that they were equal: The end-user and the company itself.

Producing ID solutions with this mindset ensured the organization was equipped to execute on the ID intent to the best of its ability and sped the development process.


On several occasions, I was also able to step in as a design engineer to ensure the mechanical functionality was tied with the ID intent. We informed our design decisions using CFD which resulted in a form and function inspired by a commercial jet engine. This method resolved our primary engineering issue of heat management and segued into the creative direction that AT&T hardware should invoke a calm sense of utility like an airline interior.